Course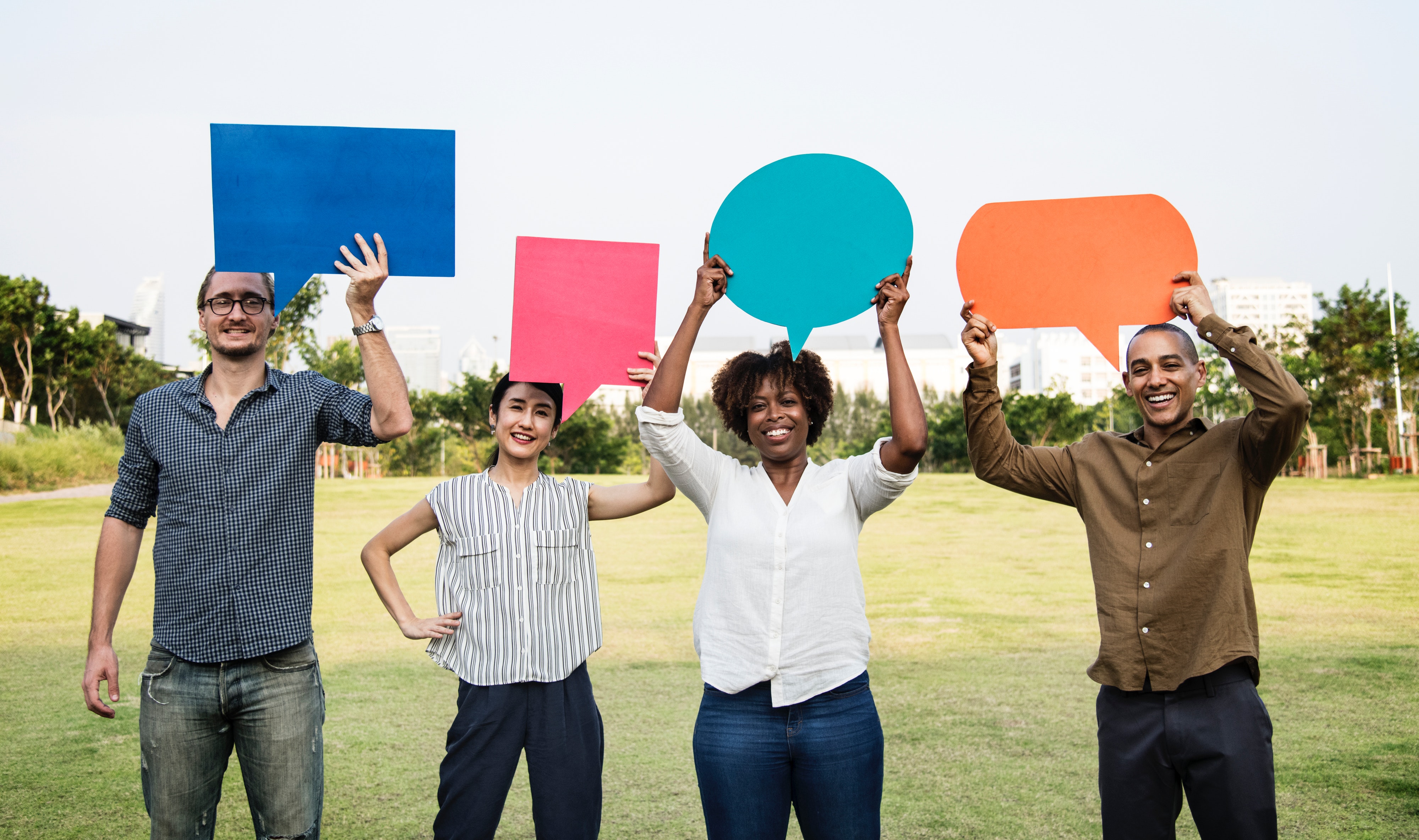 Social Systems
RBA Code of Conduct Version 6 Awareness and Internal Auditor Training
This three-day training aims to achieve a significant level of understanding of the RBA and RBA Code of Conduct version 6 requirements and how to conduct internal audits.

The RBA Code of Conduct is a comprehensive list of best practices adopted by many of the world's major electronics companies and their suppliers.

It is a discipline of best practices adopted andimplemented by some of the world's major electronics brands and their suppliers. Withthe goal of improving conditions in the electronics supply chain, the Code includesrequirements spanning five areas of corporate social responsibility (CSR):

1. Labor
2. Health and Safety
3. Environment
4. Management System
5. Ethics

Please contact info@bizexcel.org for more information on training and consultancy or click the enquiry button below.