Software Products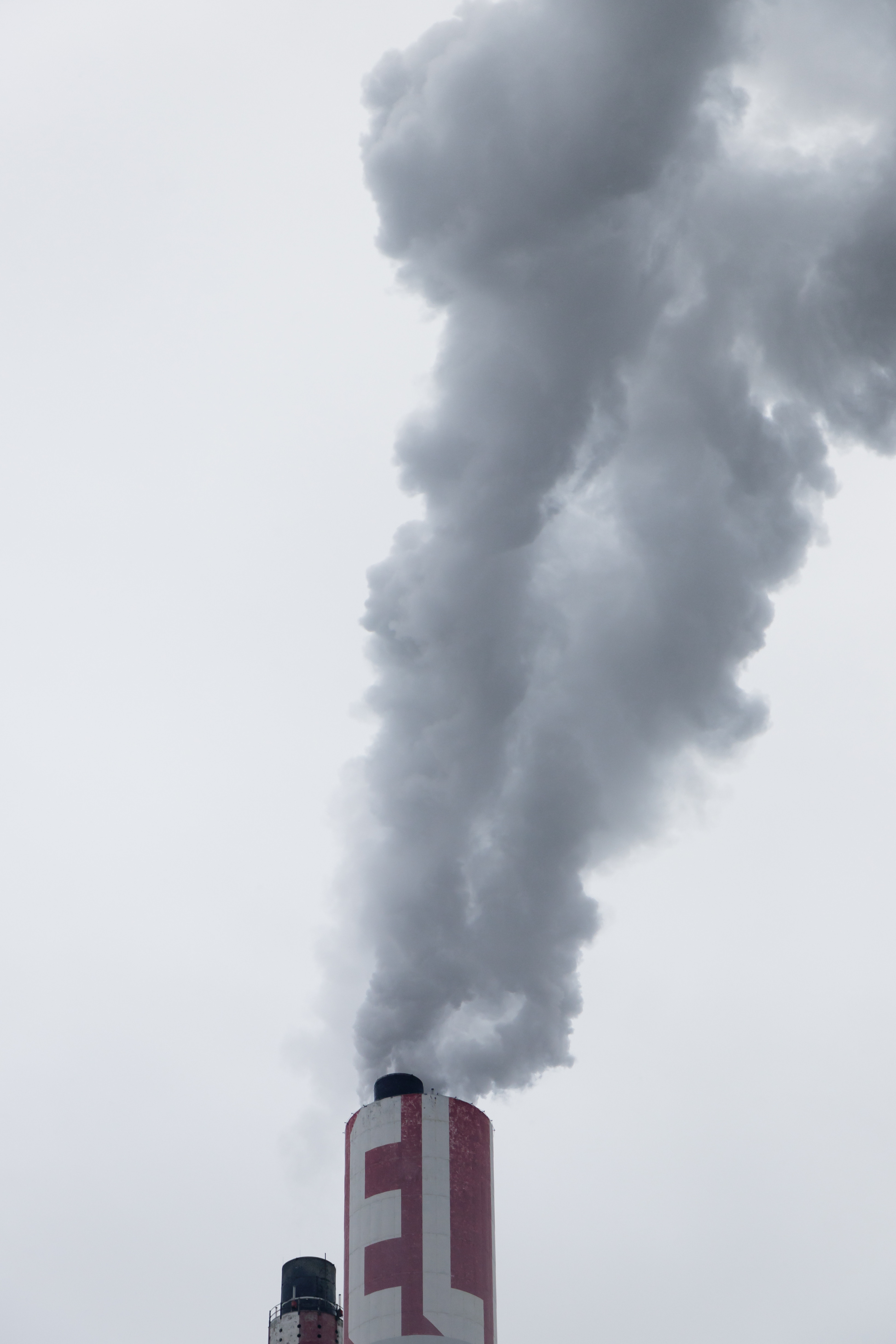 Greenhouse Gas Emissions (GHG) Reporting Software for Oil Palm Industry - (estates, mills and refinery)
This user-friendly GHG software have the ability to manage, monitor, assess and report GHG emissions inventories. It has been custom-made for palm oil industry, i.e. plantations, mills and refineries in a simplified manner. It allows users to identify and evaluate areas for Continual Improvement in order to reduce GHG emissions and meet the organisation objectives.
ISO Conforming
Accordance with Directive 2009/28/EC and standards.
PLAN
Managing, monitoring, tracking, assessing and reporting GHG emissions simpler and easier
EASY to use
An intuitive graphical user interface.
User Friendly
User friendliness Feature rich but simple, intuitive, graphical user interface with easy workflows makes faster and effective. It is easy to use with minimum training that will allow users to stay focused on estate/mill/refinery operations management, not software.
Directive 2009/28/EC
Directive 2009/28/EC: The total GHG emissions and the GHG emissions are to be calculated in accordance with Directive 2009/28/EC and standards
GHG Reduction
Simpler, easier, faster, cost effective, collaborative & user-friendly approach to reduce GHG emissions across the organizations having a number of estates and mill. It also assist to identify operational areas and locations where GHG emissions can be reduced. Organizations can also compare GHG emission at different estates/mill within their group.
Dashboard
Create, maintain and track information GHG across the organization.
Minimize documentation effort
This software is designed to save time and effort in creating and maintaining GHG information so that users are free to focus on operational processes. This reduce wastage of time and resources in managing spreadsheets and managing documents manually.
Versatility
Data can be accessible from anywhere, anytime from any web browser, including mobile devices. It allows you to stay on track, and work individually or with user team.
Simplicity
Graphic rich interfaces and dashboard provide an intuitive user experience.
Platform
It is cloud-based SAAS solution that ensures that user always have access to the latest features and versions. It also reduces software and hardware maintenance costs.
Scalability
Scalable to meet the needs in real-time and designed to serve multi-subsidiary or multi-sites organizations.